CAN THE CLEAN DEVELOPMENT MECHANISM PROJECTS ACCELERATE INVESTMENTS TO BUILD NEW HYDRO POWER PLANTS IN GEORGIA?
References
Boardman A., Greenberg D., Vining A., Weimer D. 2006. Cost-benefit analyses. Third edition.
Bushnell J., Ishii J. 2007. An Equilibrium Model of Investment in Restructured Electricity Markets. Berkely, California. CSEM WP 164.
Jung M. 2005. Host Country Attractiveness for CDM Non-Sink Projects. Hamburg University of International Economics, 312.
Limbu T., Saha T., McDonald J. 2010. Generation Investment and Risks Modeling in a deregulated Electricity Market. International Journal of Emerging Electric Power Systems, Vol.11: Iss. 3, Article 5.
Schlissel D., Johnston L., Biewald B., White D., Hausman E., James C., and Fisher J. 2008. CO2 Price Forecasts. Synapse Energy Economics.
The research of Econ Poyry. 2007. The Electricity System in Georgia – A Risk Assessment.
Official web-site of the Ministry of Energy and Natural Resources of Georgia, www.minenergy.gov.ge
Official web-site of the National Bank of Georgia, www.nbg.gov.ge
Euromoney web-magazine, www.euromany.com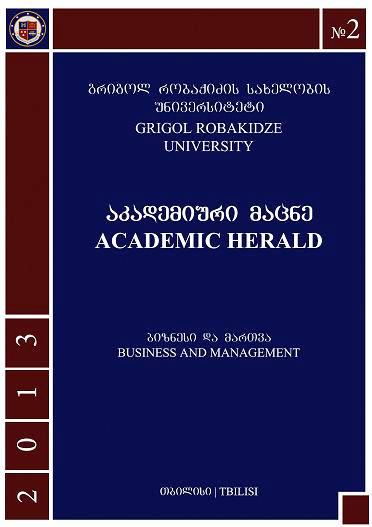 Downloads