Lexical-thematic Characteristics of Proverbs of Kartvelian Languages
Keywords:
Kartvelian Language, Paremiology, Proverbs Vocabulary, Proverbs Themes
Abstract
Lexical-thematic characteristics of proverbs and observing them is worth considering in many different ways, since, on the one hand, it reflects the lifestyle, occupation and history of people, and on the other hand, the structural-semantic aspect of a certain lexeme can dictate the place of origination/expansion of the proverb. Alongside the universal lexical data characteristic of Kartvelian languages, specific lexical units sharply marked by cultural elements are confirmed in the proverbs of certain (Megrelian, Laz or Svan) languages, which demonstrate cultural, geographical or other locational characteristics distinctive for a certain language collective. There can also be encountered some obsolete, obscure words in case of absence of special definitions in some proverbs. The aim of the article is to reveal the main groups of paremial units imprinted with originality characteristic of a certain region alongside with universal lexical-thematic data existed in the proverbs of Kartvelian languages. There have also been discussed some proverbs that include certain passively used and less recognizable
lexical units.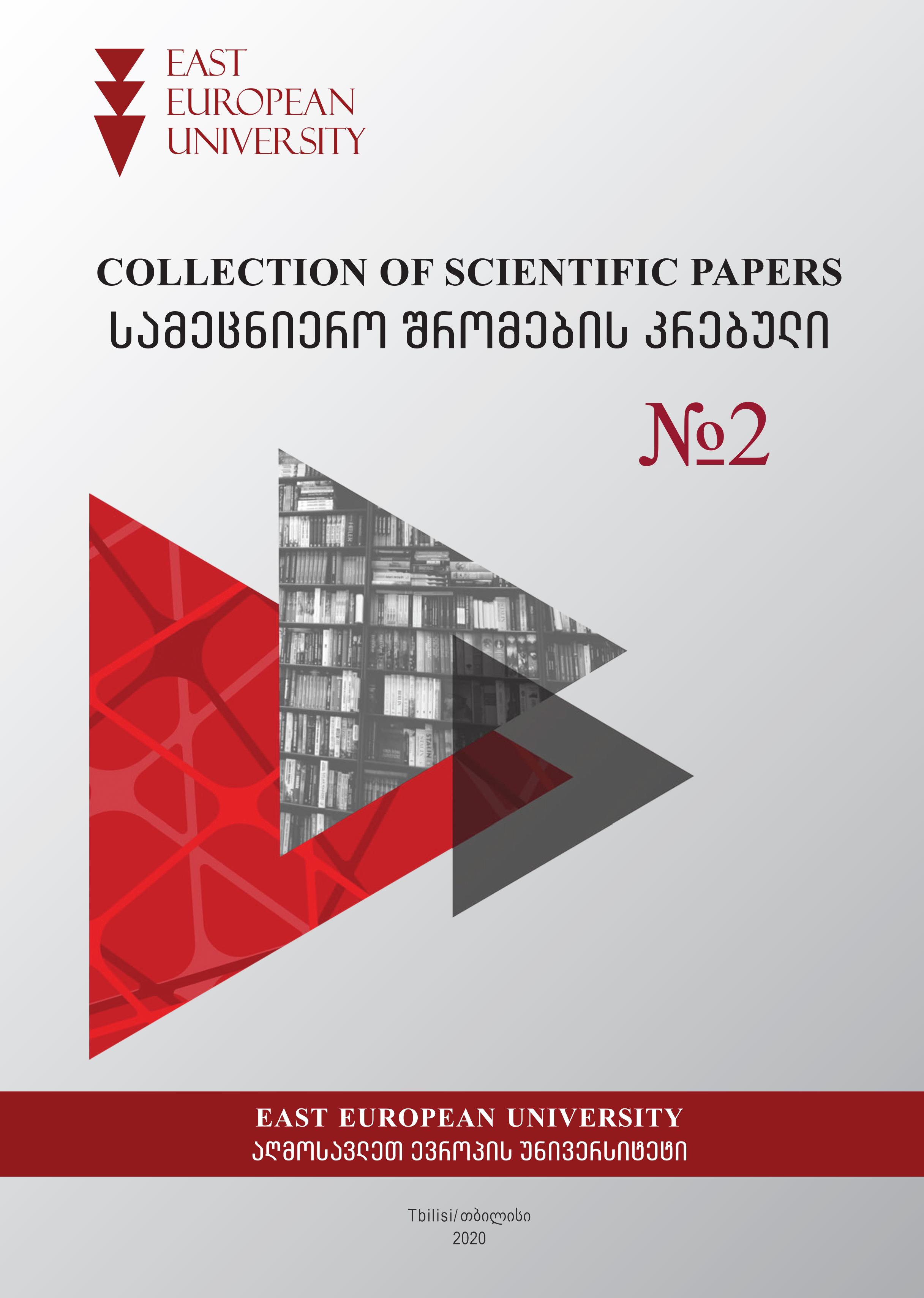 Downloads