New Approach towards the EU Studies in Georgia
Keywords:
European integration, Curriculum, Teaching Methods
Abstract
The issue of the EU Studies development in Georgia is highly actual and important considering the fact that during the last 30 years' path of European integration, the people of Georgia have not lost their faith and hope honorably to find a place in the EU family. The start of the association process in 2014 based on the AA/DCFTA (within the association trio) and the emergence of a European Perspective for Georgia in 2022, required a qualitatively new understanding of the content and methods of EU studies. The article presents one of the innovative attempts and approaches toward EU studies at the Gori State University, which was developed within the framework of the Jean Monnet Module "European Union Explored in Association Agreement". Sharing and disseminating the experience of a new style of EU studies could be useful for EaP countries and others oriented on European development.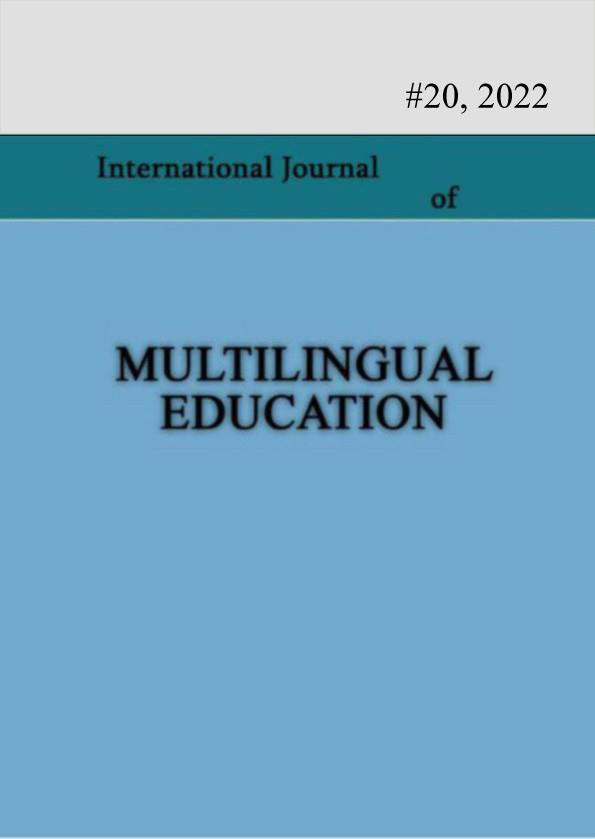 How to Cite
Kardava, E. (2022). New Approach towards the EU Studies in Georgia. International Journal of Multilingual Education, (20), 65–72. Retrieved from https://openjournals.ge/index.php/ijml/article/view/6559
License
This work is licensed under a Creative Commons Attribution-NonCommercial 4.0 International License.