Political Engagement of the Russian Speakers in Finland
Keywords:
Russian-speaking diaspora, immigrants in Finland, bilingual and bicultural identities, TV and FB discussions, immigrant participation in elections, Russian war in Ukraine
Abstract
Russian-speaking immigrants in Finland, like many other immigrants in the world, are reluctant to express their opinions on politics. They do not consider themselves competent enough to have the right to make a judgment in a situation in which they have not taken part and which they cannot view completely on their own. Gradually, immigrants who were born in various countries are becoming increasingly aware of their place in their new society, but they still feel they cannot fully trust their leaders. This article examines the attitude of Russian speakers to the Finnish elections and the ongoing war in Ukraine as presented in media and social media, interviews, and essays. It is not easy to compare whether they are less involved than the young Finns, or it is a generational thing. The conclusion points out the difficulties in adapting to a different political system than in the country of origin and illustrates the spectrum of opinions among the immigrants of the first and second generation who live in Finland and use Russian among other languages in their everyday life. Russian-language media continue to have a significant influence on Russian speakers, even though second-generation representatives rely less on these sources of information.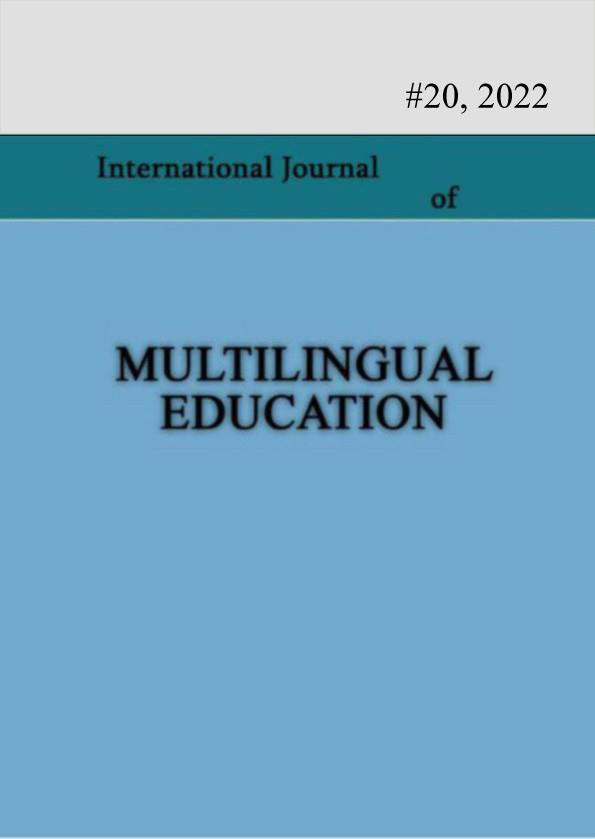 How to Cite
Protassova, E. (2022). Political Engagement of the Russian Speakers in Finland. International Journal of Multilingual Education, (20), 81–98. Retrieved from https://openjournals.ge/index.php/ijml/article/view/6561
License
This work is licensed under a Creative Commons Attribution-NonCommercial 4.0 International License.