Silence as Message (Gender-related aspects of communicative competence)
Keywords:
Silence, Speech Event, Gender Asymmetries, Communicative Competence.
Abstract
The 1920s saw the emergence of interest in gender-related issues of communication in the
scholarly literature. Descriptive analyses of various cultural and linguistic patterns
highlighted that there are speech communities within which women undergo linguistic
discrimination in two ways: how they are taught to use language and how they actually use
it. The present paper provides an analysis of the latter instance. Within the methodological framework of the Ethnography of Communication, and on the in/occurrence of components of the SPEAKING model, the paper aims at discussing speech events in which silence is a gender-specific fact. Illustrative data have been drawn from ethnographic records and travelogues. Such an analysis of the problem in point enables to discuss key issues of communicative competence and infer that, alongside acquiring
vocabulary and grammar rules of a language, it is significant to be aware of who and when is expected to avoid verbal communication in a given speech community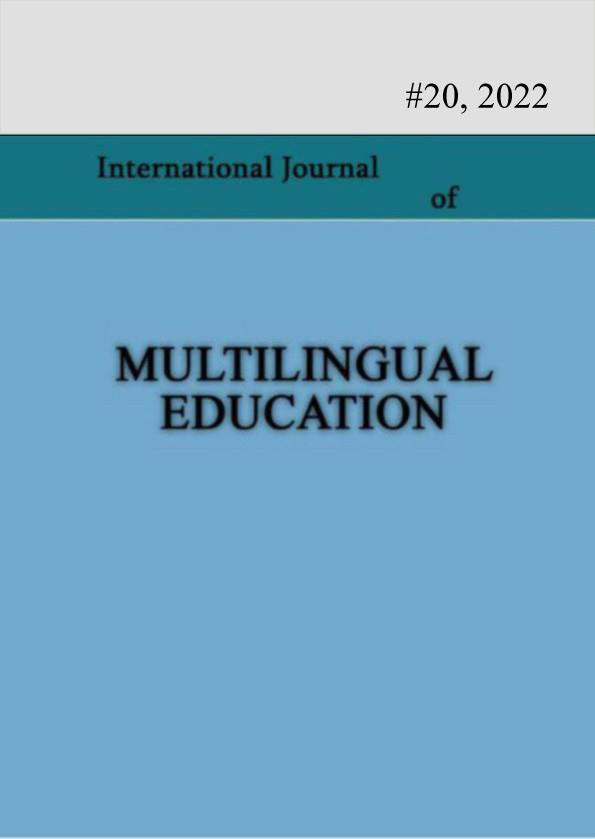 How to Cite
Guchua, T. (2022). Silence as Message (Gender-related aspects of communicative competence). International Journal of Multilingual Education, (20), 99–108. Retrieved from https://openjournals.ge/index.php/ijml/article/view/6562
License
This work is licensed under a Creative Commons Attribution-NonCommercial 4.0 International License.