Some Important Factors Hindering the Civic Integration of Ethnic Minorities
Keywords:
Ethnic minorities, civic integration, stereotypes, State language.
Abstract
The purpose of this article is to compile and group the list of problems that hinder the integration of ethnic minorities in the political, economic and cultural life of the country, based on research conducted by various organizations over the past 10 yearს. According to these studies, the main problem is, on the one hand, the language barrier and, on the other hand, ethnic-nationalist
tendencies and stereotypes. These national mythologies and notions play one of the crucial roles in the formation of national self-identification. Ethno-nationalist tendencies are strong both in minorities and in ethnic Georgians. There are several factors behind the emergence of the ethnonationalism in Georgia First of all, it is the legacy of Soviet totalitarianism, as well as the result of the current socio-political situation. Understanding these two factors will give us a better answer as to why ethnic-nationalist sentiments are still prevailing in Georgia and why the integration of the ethnic minorities is hindered, despite being repeatedly declared by the state. The language barrier of ethnic minorities is also an important problem in the process of integration into society. The education system should make the knowledge of the state language accessible to ethnic minorities and, at the same time, ensure the protection of minority languages. To do this, the state must maximize and encourage local staff; The general system
of education should ensure the upbringing of the citizen of the country and not put any group (even the majority) in an advantageous situation. show the advantage of any (even the majority) group.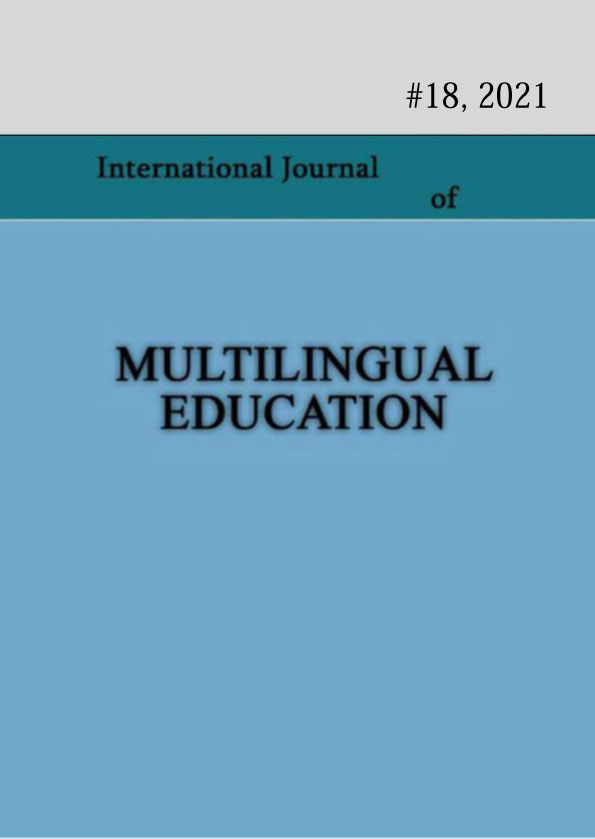 How to Cite
Gabunia, K. (2021). Some Important Factors Hindering the Civic Integration of Ethnic Minorities. International Journal of Multilingual Education, (18), 35–48. Retrieved from https://openjournals.ge/index.php/ijml/article/view/6564
License
This work is licensed under a Creative Commons Attribution-NonCommercial 4.0 International License.