On the Issue of Reading Multimodal Texts
Keywords:
print, online, multimodal texts, reading, lexical density.
Abstract
Most of our reading practices have moved from print-based to online texts, which integrate not only linguistic expression but various images, sounds, other meaning making elements, therefore the reader's engagement with the text has changed as well. While reading multimodal texts, the reader has to construct the meaning out of different modes of representation. The complexity of such texts and the way the second language learners read and construct their meaning are important for educators. Thus, the article aims at revealing the readers' viewpoints of reading multimodal texts by evaluating language users' practices of reading print and online texts and determining their own participation and self-expression on social websites. The survey results demonstrated that readers mostly get news from online sources on the Internet, they also listen to the radio, and read the print version of news too. The research results confirmed that the text layout causes changes in reading habits and may raise difficulties in getting the main idea, grasping the meaning of images. While reading multimodal texts, the research participants prefer to stay passive and as social media users they remain not very active as well.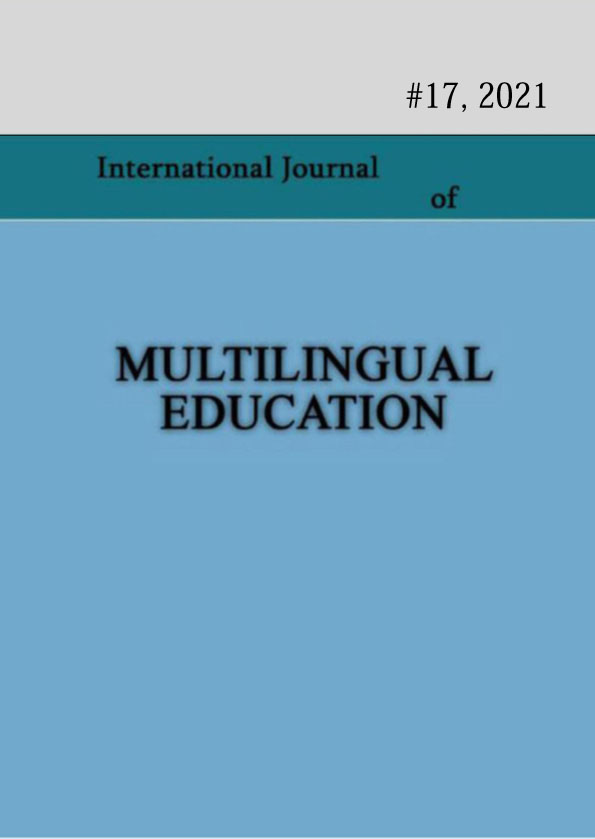 Downloads
How to Cite
Kriaučiūnienė, R., & Papaurėlytė, P. (2021). On the Issue of Reading Multimodal Texts. International Journal of Multilingual Education, (17), 83–104. Retrieved from https://openjournals.ge/index.php/ijml/article/view/6575
License
This work is licensed under a Creative Commons Attribution-NonCommercial 4.0 International License.