Learning and Teaching Russian as a Pluricentric Language
Keywords:
Russian language studies, heritage learners, diaspora, language maintenance, Russian as a pluricentric language, translanguaging, Russian language abroad
Abstract
Teaching Russian as a foreign language outside the nation might still be oriented towards the norm and conventions of contemporary metropolitan Russian, but in the minority situation, which emerged after the dissolution of the Soviet Union and massive migrations, teaching should absorb the newly developed local lexis and formulate the rules reflecting regional changes in the structure. State-of-the-art language pedagogy rejects stringency of approach to communication and accepts the reality of translanguaging and regional varieties, considering them in the curricula. Clearly, teaching Russian in the situation of the new linguistic contacts calls for innovative methods and flexible approaches. The article is based on the interviews and informal conversations with Russian-language teachers and school owners, as well as on meta-analysis of the already published data. This article aims to show challenges confronting Russian-language teachers in various countries, with examples drawn from Estonia, Finland, Germany, Israel, Kazakhstan, Norway, and Slovakia.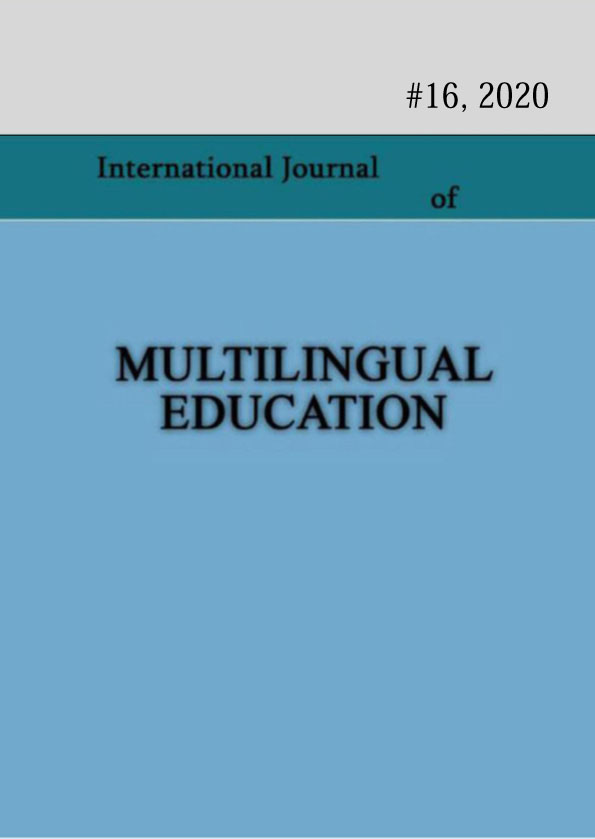 How to Cite
Protassova, E., & Maria , Y. (2023). Learning and Teaching Russian as a Pluricentric Language. International Journal of Multilingual Education, (16), 43–65. Retrieved from https://openjournals.ge/index.php/ijml/article/view/6594
License
This work is licensed under a Creative Commons Attribution-NonCommercial 4.0 International License.