Modern Program Packages (FLEx and Elan) of the Language Data Management and the Prospects of Their Usage
Abstract
Documenting the languages and cultures and managing the data is firm basis of the future interdisciplinary researches. This gains even more importance for endangered and unexplored languages. The paper deals with the issues connected to the usage of Modern Program Packages (Flex and Elan) vividly and professionally for interdisciplinary researches, advantages and unique abilities of them. The work provides the information about the principles of Doculinguistics and about the modern standards of documentation. The issue of fitting Georgian, as an agglutinative Language to the international standards so that its nature is truly revealed, appears to be a challenging task. The cooperative scientific project "Linguocultural Digiarchive" was implemented by Batumi Shota Rustaveli State University and Frankfurt Goethe University. It was created using the modern framework standards of documentation and archiving in Elan and FLEx formats. FLEX is able to show the essential peculiarities of the language and to show the ways of fragmentation and the functions of morphemes: various existing wordforms, kind of gramma, semantic and pragmatic categories. FLEx as a modern package of managing the language data gives an unique opportunity to show the diversity of language materials and to synchronically and diachronically study a wide range of issues; to check the scientific hypothesis; to create new lexicons; to describe the paradigm of declension and conjugation; to create the grammar framework; to give automatic analysis of the data, to create a united standard.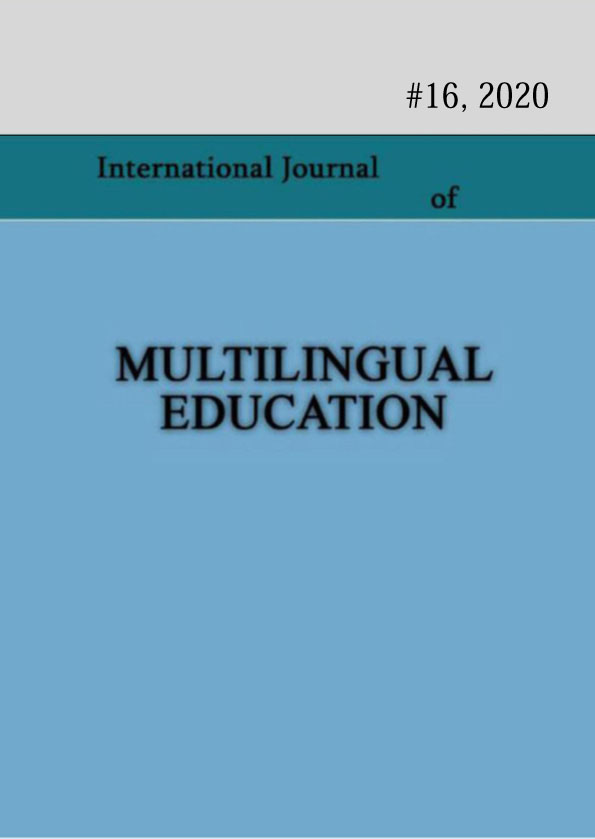 How to Cite
Tandaschwili, M., Khalvashi, R., Kakhiani, G., Khakhutaishvili, M., Tsetskhladze , N., & Papiashvili, R. (2023). Modern Program Packages (FLEx and Elan) of the Language Data Management and the Prospects of Their Usage. International Journal of Multilingual Education, (16), 32–42. Retrieved from https://openjournals.ge/index.php/ijml/article/view/6598
License
This work is licensed under a Creative Commons Attribution-NonCommercial 4.0 International License.