The methods and norms of transferring Spanish and Georgian proper names into Georgian language
Keywords:
geopolitical situation of Georgia, linguistic problems of Spanish-Georgian translation, transcription and transliteration, alphabetical and phonetic differences between the Spanish and Georgian languages, toponyms and anthroponyms
Abstract
Nowadays Georgia is faced with the economic, political and social problems, by which the integration process with the European Union is accompanied. The Association Agreement has given rise to the new challenges that finally aims at providing the collaboration among the member states of EU, including Spain on the issues such as economy, education, tourism, emigration policy, legal cooperation and safety.
The language along this line is the essential tool for the development of international relations. In this respect, the accurate translation of toponyms, anthroponyms and legal terms into the foreign language is of utmost importance. The paper deals with the research conducted on these topics, in particular, by the example of Spanish and Georgian - the two languages belonging to extremely distant language families, which differ from each other from the syntactic, morphological and structural aspects and have distinct alphabets and phonetic systems.
The paper mainly focuses on informing the findings of the still ongoing research, which will be beneficial to the linguists as well as the translators in the fields of diplomacy, law and politics. It is the first time the research has been conducted from the above - mentioned aspects, which, in its turn, develops certain complications. In addition, based on the historical background, the involvement of the third- Russian language in the ongoing processes makes some difficulties, as well.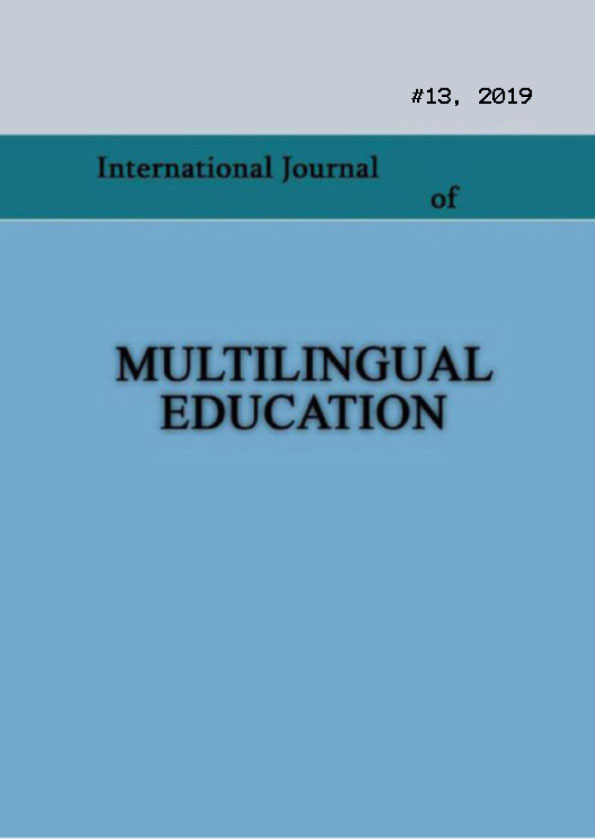 How to Cite
Kobeshavidze, M., Peikrishvili, S., & Khuskivadze, K. (2023). The methods and norms of transferring Spanish and Georgian proper names into Georgian language. International Journal of Multilingual Education, (13), 7–15. Retrieved from https://openjournals.ge/index.php/ijml/article/view/6610
License
This work is licensed under a Creative Commons Attribution-NonCommercial 4.0 International License.