Modern Approaches to Spanish Language Teaching, Blended Learning
Keywords:
Modern approaches to Spanish language teaching, blended learning model, research
Abstract
Every language is a living organismand cannot be taught through the application of only theoretical or practical tools. Therefore, the integration of modern approaches in foreign language instruction takes on a particular importance.
Along with the development of online technologies, modern foreign language classes are gradually undergoing changes and modifications. Introduction of online learning is one of such significant changes. There are various forms of online learning, including blended (online) learning, which represents a synthesis of classroom and online education.
The present work sets forth the priorities of blended learning, which distinguish the blended approach from other methods of foreign language instruction. The work also includes the results of the student survey conducted to find out whether the Spanish language students actively use online means, in addition to classroom learning and how they view the idea of putting the blended learning model in place.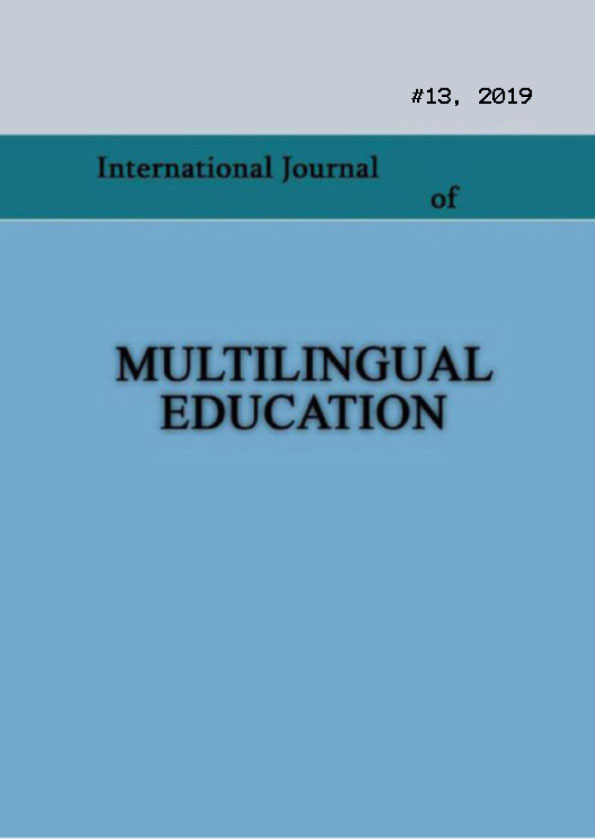 How to Cite
Gvelesiani , A., & Khuskivadze, K. (2023). Modern Approaches to Spanish Language Teaching, Blended Learning. International Journal of Multilingual Education, (13), 57–65. Retrieved from https://openjournals.ge/index.php/ijml/article/view/6617
License
This work is licensed under a Creative Commons Attribution-NonCommercial 4.0 International License.