The Role of Tutor's Feedback in Writing E-Course
Keywords:
E-learning, Feedback types, Writing Course, Learning, Writing Tutors, Education.
Abstract
Paper aims to discuss the type, role and features of feedback of online writing course within the Georgian higher educational environment. Regulations of E-Learning Education is not set yet in the country. Therefore tutors are not experienced to run ecourses in general and the role/ importance of e-feedback is almost unfamiliar to them.
The paper is preliminary research which aims to reveal the tutors' attitudes/ readiness to apply e-feedback in their further activities.
The research was conducted by following methods:
Interviews: teachers were asked what do they think about importance of e-feedback and to which extent are they experienced in this regard.
Questioners: teachers were given information about the main writing activities (Content, Structure, Analyse, Sources, Citation…) and main type of Feedback (Negative, Positive, Group, Corrective, Preventive, Peer, Evaluative) for each activity. Questioners contain the list of different feedback tools (e-mail, Forum, Private message, Audio/video-feedback…) as well. Teachers were given the opportunity to choose the most appropriate combination of feedback tools and types of each writing activities.
Data analyse and results: The research reveals that instructors would prefer FtoF communication and traditional evaluation. As for the above mentioned combinations given in questionnaires, they were choosing simplest and not specific variations. Thus,
they are less aware of the type of feedbacks and did not realize the possibilities and effectiveness. The paper studies the main reasons of it and based on both theoretical approaches and analysed data gives the recommendations to tutors. The results are
generalized and prepared as a guidelines for the course designers and authors.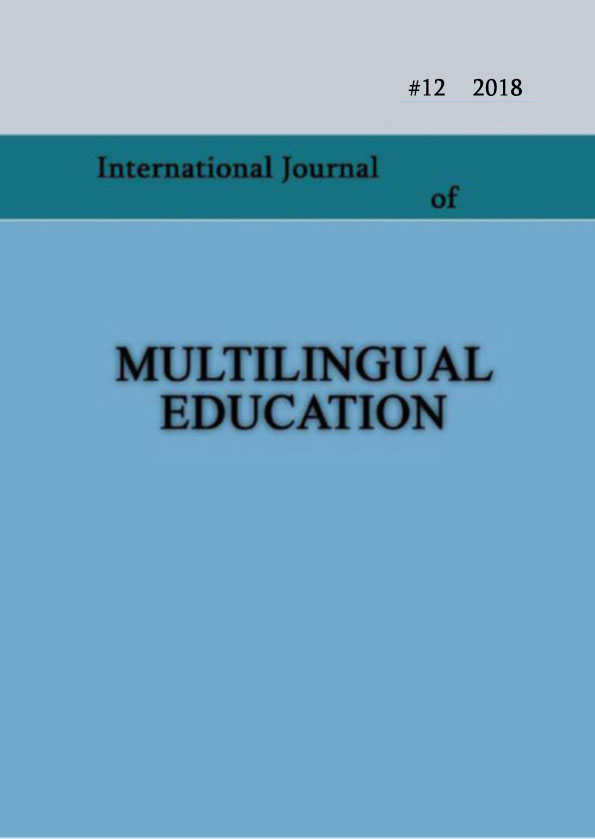 How to Cite
Gochitashvili, K., & Shabashvili, G. (2023). The Role of Tutor's Feedback in Writing E-Course. International Journal of Multilingual Education, (12), 49–57. Retrieved from https://openjournals.ge/index.php/ijml/article/view/6626
License
This work is licensed under a Creative Commons Attribution-NonCommercial 4.0 International License.