Batumi Linguocultural Digital Archive
Keywords:
web technologies; Linguoculturalizm; Digital Archieve.
Abstract
The evolution of the new forms of the scientific communication and development of the web technologies and global networking gave the scholars an excellent opportunity to rapidly and effectively use academic digital resources, the number of which is constantly increasing. Establishment of the OR (Open-Resource) and introduction of the RE (Resource Exchange) supported development of the infrastructure for the digital archives. That, in its own right, became a fast and efficient instrument for the use of scholarly resources. It has essentially changed the research procedures in the 21st century. The researchers now are able to make use of the 'open and merge' approach to their resources. Creation of the global library has become a new opportunity of the international scholarly communication.
The joint scientific project Batumi Linguocultural Digital Archieve (BaLDAR) implemented jointly by Batumi Shota Rustaveli State University and Goethe Frankfurt University is sponsored by the Shota Rustaveli National Science Foundation. The project is a result of the international cooperation and aims to introduce new forms of the scientific communication, which will support multidisciplinary research development.
The paper studies the significance of the establishment digital archives in Georgia. It outlines the themes of the resources that have been developed within the project framework.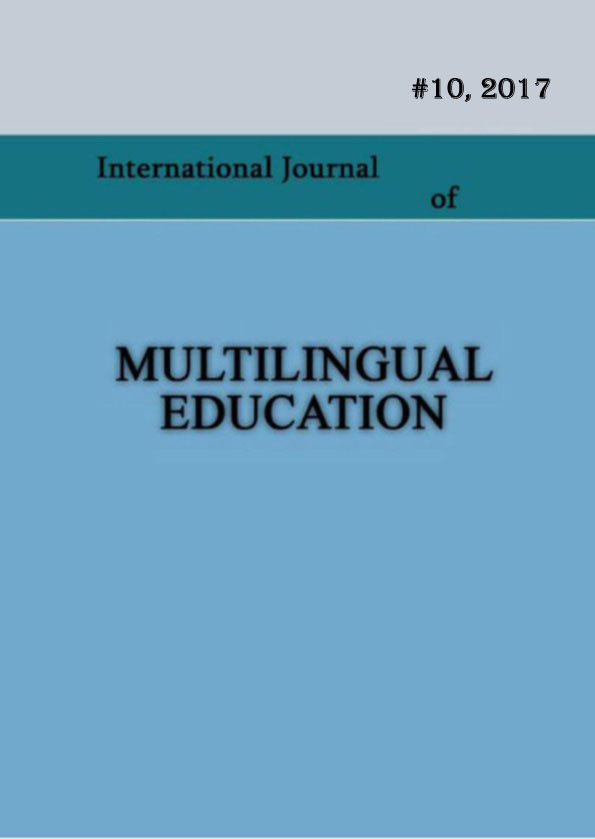 Downloads
How to Cite
Tandaschwili, M., Khalvashi, R., Beridze, K., Khakhutaishvili, M., & Tsetskhladze, N. (2023). Batumi Linguocultural Digital Archive . International Journal of Multilingual Education, (10), 52–68. Retrieved from https://openjournals.ge/index.php/ijml/article/view/6640
License
This work is licensed under a Creative Commons Attribution-NonCommercial 4.0 International License.