Some Prerequisites of International Education Project
Keywords:
International educational projects
Abstract
International educational projects play a key role in creating the rightful architecture of modern society. A central point in this process is the enquiry to identify and elicite most urgent problems in national educational systems in the world. The concerned part of society builds up shortcomings of the actual system through educational structures.
Therefore, while identifying the problem it is necessary to analyse the influences of the system on the target groups. The gap in an educational system cannot be invented; it can be solely recognized through the contact with the impacted part of society.
The central concern of an educational project must be the identification and solution of the problems. The problems can be caused by certain social, political and ethnological situations in certain societies.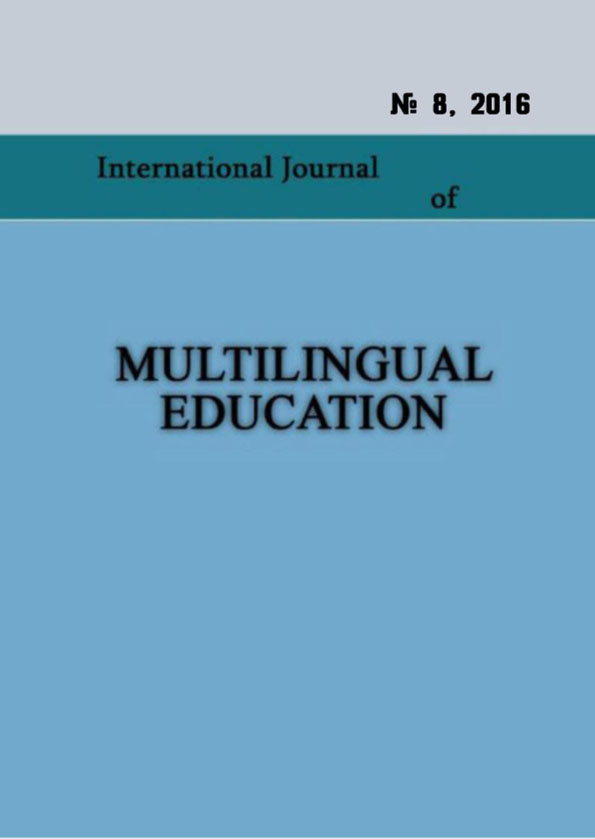 How to Cite
Pourtskhvanidze, Z. (2023). Some Prerequisites of International Education Project. International Journal of Multilingual Education, (8), 1–5. Retrieved from https://openjournals.ge/index.php/ijml/article/view/6642
License
This work is licensed under a Creative Commons Attribution-NonCommercial 4.0 International License.