Rethinking Integration Policy – Dual Ethnic and Cultural Identity
Keywords:
Ethnic minority groups; Cultural identity; ethnic identity; integration;
Abstract
The paper sheds light into the general facts and situation related to ethnic minority groups living in Georgia. While providing the small-scale survey of 280 ethnic minority students enrolled in Georgian language preparatory program of 5 higher education institutions of Georgia we argue the factors which play decisive role in successful inclusion of ethnic minorities in Georgian society. These factors include the identity and self-identification perceptions of ethnic minority groups and an acceptance of these perceptions by the dominant group. The study provides information about the positioning of ethnic minority students towards their cultural and ethnic identity, and about their perceptions regarding their belonging to Georgia. According to the results sufficient space and favourable ground for developing of duel ethnic and cultural identity among the ethnic minority groups are available. Referring to the results a meaningful concept for an integration of ethnic minority population is introduced for further discourse.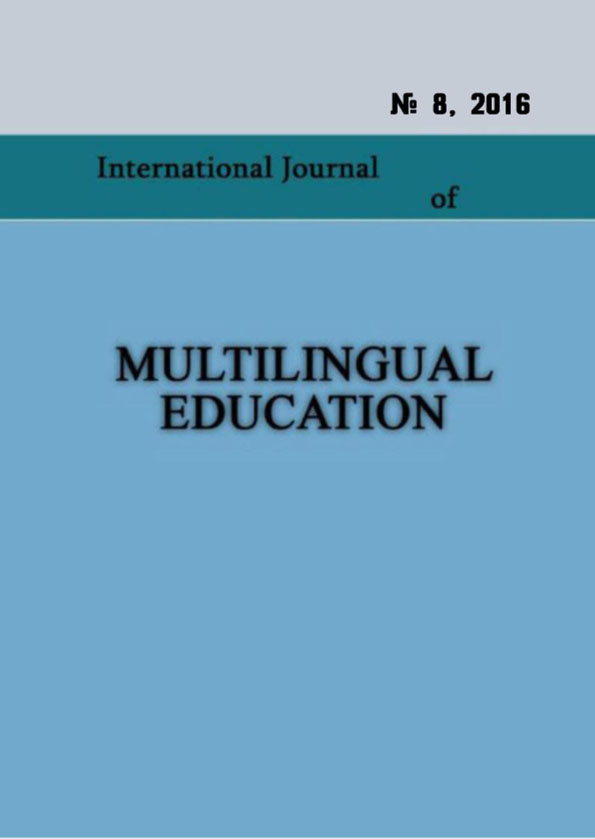 How to Cite
Gorgadze, N. (2023). Rethinking Integration Policy – Dual Ethnic and Cultural Identity. International Journal of Multilingual Education, (8), 6–31. Retrieved from https://openjournals.ge/index.php/ijml/article/view/6643
License
This work is licensed under a Creative Commons Attribution-NonCommercial 4.0 International License.