Textbooks for Minority Schools of Georgia; Problems and Challenges
Keywords:
Multilingual education; textbooks;, Minority schools
Abstract
This article explores research results on challenges and problems of schools textbooks for non- Georgian schools in Georgia. The desk research and focus group discussions research methods were utilized in the study. The research revealed interesting patterns on problems of schools textbooks for minority schools, specifically: a) the problem of quality of translation of the textbooks; (b) The school textbooks contain stereotyped material as well as diversity of Georgia and intercultural aspects are not reflected in school textbooks. Some paragraphs in schools textbooks contain discriminative elements toward different minorities. (c) The portion of the material in the state language in bilingual textbooks is difficult for pupils to understand because neither the pupils and teachers nor parents speak the state language well enough to incorporate the material in teaching and learning process. The research findings have important practical and educational implications. The author argues that, it is crucially important to make the policy changes for improvement of school textbooks for minority schools in order to achieve the goal of civil integration of ethnic minorities through educational system.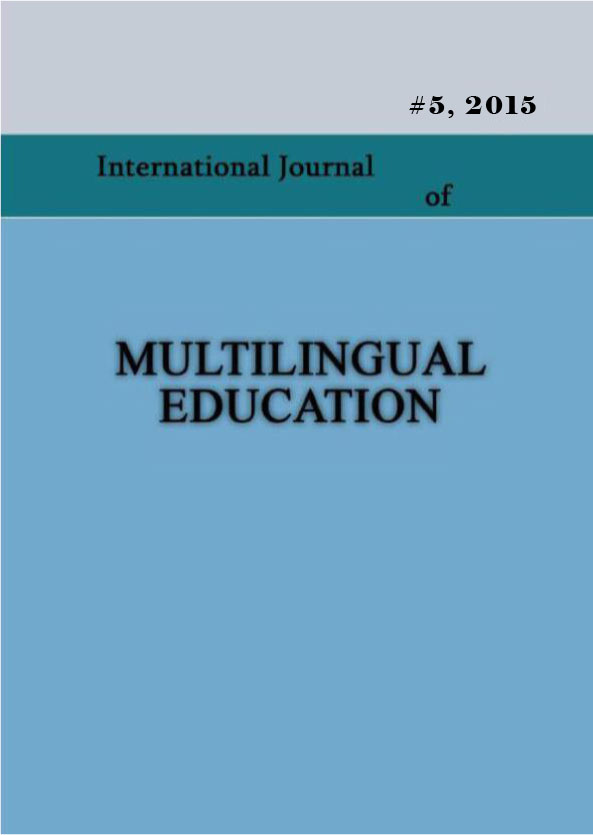 How to Cite
Tabatadze, S. (2023). Textbooks for Minority Schools of Georgia; Problems and Challenges. International Journal of Multilingual Education, (5), 1–12. Retrieved from https://openjournals.ge/index.php/ijml/article/view/6666
License
This work is licensed under a Creative Commons Attribution-NonCommercial 4.0 International License.