MULTILINGUALISM IN CONTEMPORARY BRITISH POETRY
Keywords:
multilingualism, hybridization, code-mixing, embedded language, language and cultural interac- tion.
Abstract
Multilingualism is very much in the air now. Poetic language being inherently recep- tive to the minute changes in the society could not but reflect this tendency of modern life in its structure and vocabulary. The phenomenon of multilingualism as one of the aspects of poetic speech is the subject of this article. Various types and functions of multilingualism are considered. Special attention is paid to multilingualism as an ar- tistic strategy in the contemporary British poetry.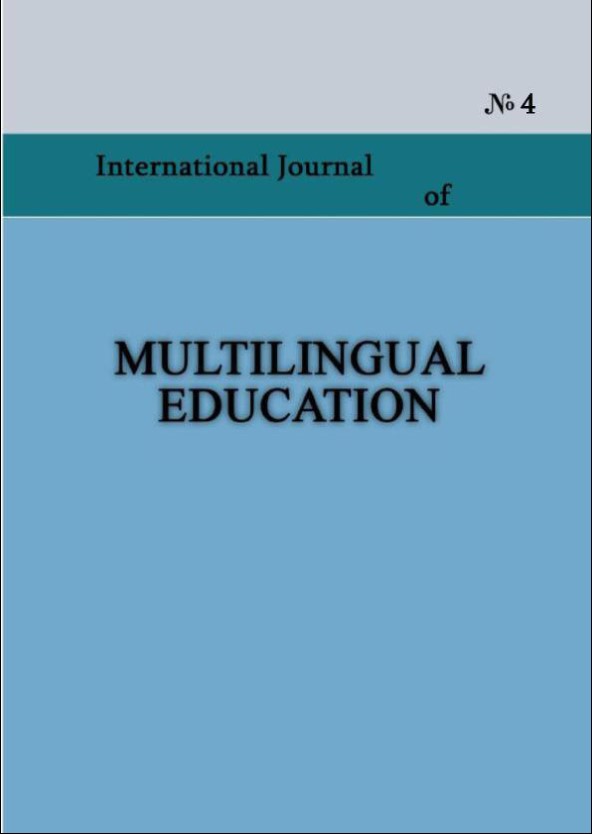 How to Cite
Teterina, L. (2023). MULTILINGUALISM IN CONTEMPORARY BRITISH POETRY. International Journal of Multilingual Education, (3), 56–63. Retrieved from https://openjournals.ge/index.php/ijml/article/view/6681
License
This work is licensed under a Creative Commons Attribution-NonCommercial 4.0 International License.