ANGLICISMS AND LATINISMS IN MULTILINGUAL CONTEXT
Keywords:
lingua franca, multilingualism, Latinisms, Anglicisms, higher education terminology.
Abstract
The purpose of the research is to show the importance of Anglicisms and Latinisms in multilingual context and to ground the principles of their functioning in modern higher education terminology. The research also highlights the reasons for English being a lingua franca of the contemporary world and Europe. The leaflets from the leading universities of such European countries as Belgium, Germany, France, Italy and Spain have been taken as a factual material for the research. All the information in the analysed leaflets is presented in the state language of each of the mentioned countries. To achieve the main purpose of the article, several methods of linguistic analysis have been used. The analysis of the lexis that the web-sites contain, allows us to single out three groups of terms, which have been "ingrained" into the texts under consideration: 1) Proper Latin borrowings (Latinisms); 2) Higher education terms in English (Anglicisms); 3) Non-education terms in English. In the process of the research it has been found out that both Latinisms and Anglicisms are widely used in all the leaflets of the European universities under consideration. The use of Latinisms and Anglicisms "ingrained" in the analysed higher education leaflets in Dutch, German, French, Italian and Spanish has been stated and examined. We have come to the conclusion that this phenomenon is connected with an attempt to unify the terminological apparatus of the modern higher education system, to make it homogeneous, and to avoid the incorrect semantic interpretations.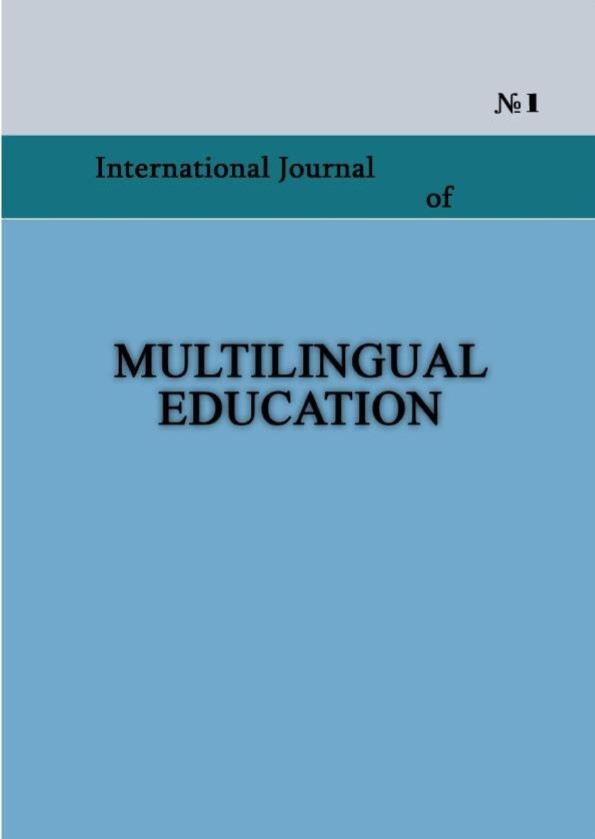 How to Cite
Anisimova, A. (2023). ANGLICISMS AND LATINISMS IN MULTILINGUAL CONTEXT. International Journal of Multilingual Education, (1), 9–19. Retrieved from https://openjournals.ge/index.php/ijml/article/view/6691
License
This work is licensed under a Creative Commons Attribution-NonCommercial 4.0 International License.