General Linguistic Aspects of Borrowed Svan Vocabulary
Keywords:
Vocabulary, Phonetics, Semantics
Abstract
This paper presents general conclusions on all aspects related to word borrowing, taking into account the borrowing-adaptation of foreign-language lexical units assimilated into Svan from Georgian- Zan, as well as North Caucasus, Western European, Russian and Eastern languages (directly or indirectly), to determine the ways and chronology of borrowings, which is very important and interesting to present a general picture of the development of Svan phonological and lexical systems. The study of borrowed material of Svan, as it has been said many times, will once again support the opinion recognized in Kartvelology for the great (sometimes decisive) importance of the grammatical phenomena of Svan in solving a number of linguistic problems.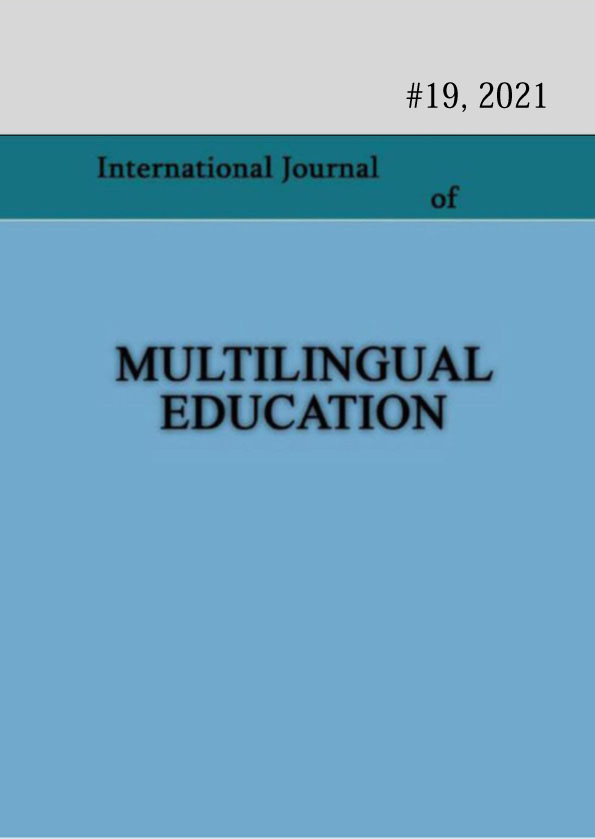 How to Cite
Sagliani, M. (2023). General Linguistic Aspects of Borrowed Svan Vocabulary. International Journal of Multilingual Education, (19), 16–25. Retrieved from https://openjournals.ge/index.php/ijml/article/view/6702
License
This work is licensed under a Creative Commons Attribution-NonCommercial 4.0 International License.