Needs Analysis in English Language Teaching of Medical Students in Kazakhstan
Keywords:
needs analysis, English language teaching, university, medical students, English for specific purposes.
Abstract
Teaching English at higher education institutions regardless of students' area of specialization ignores their individual differences, needs, wishes, interests and goals. The most important and problematic question in teaching and learning is whether the course is effective or not. The effectiveness of the course is strongly related to learners' attitudes, needs, expectations, satisfaction, and achievement. English for Specific Purposes is student-task oriented, and the basic insight into this trend is to offer course design, content and materials by being responsive to target language learners' own agenda. In this respect, the English language needs of undergraduate medical students in Kazakhstan were investigated by means of a case study conducted with the students of the Faculty of General Medicine at the West Kazakhstan Marat Ospanov Medical University. 52 students (14 males and 38 females) in their first and second year of studies participated in a quantitative survey during the spring semester of the academic year 2020-2021. A questionnaire was adapted from the previous studies in this field (Ait Hattani, 2019; Kayaoglu, Dag Akbas, 2015; Tang, Zeng, 2020), and included items on students' attitudes towards the English course, identify their language strengths and weaknesses, and shed light on their language needs. The findings of the study will suggest practical implications for ESP course design for medical students.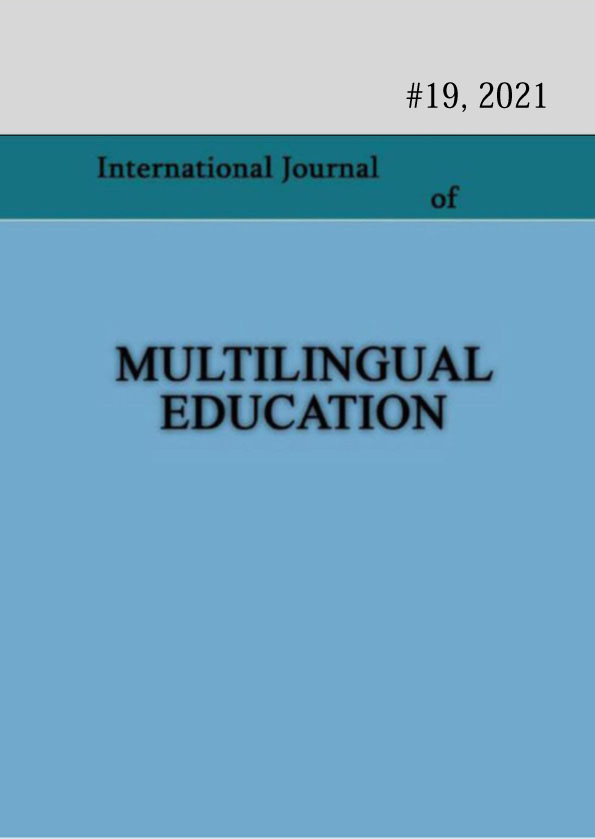 How to Cite
Kuzembayeva, G., & Zhakanova, B. (2023). Needs Analysis in English Language Teaching of Medical Students in Kazakhstan. International Journal of Multilingual Education, (19), 45–55. Retrieved from https://openjournals.ge/index.php/ijml/article/view/6708
License
This work is licensed under a Creative Commons Attribution-NonCommercial 4.0 International License.