TED talks as listening activities in the ESP classroom
Keywords:
listening skill, ESP, social and political sciences, TED talks
Abstract
The paper aims at showing how a well-known website 'TED talks' is used for creating listening activities in the ESP classroom in order to achieve the main goal which is to develop active listeners. It is needed when one is talking to another person (interactive listening) or when listening to a talk or a lecture (one-way listening). (Christine C. M. Goh 2012) . Listening tasks discussed in the paper are designed for students of social and political sciences. The syllabus of the faculty includes several disciplines such as Psychology, Politics, International Relations, Human Geography, Mass Communications. The paper presents how 'TED talks' might be used for creating listening activities using 'top-down' and 'bottom-up' strategies (Harlan Mills and Niklaus Wirth developed the top-down approach for software development field). In addition, the paper shows how the activities are conducted and what are the results of the performance. ESP listening might be considered as different from ESL listening since each discipline, listed above, has its own specific technical and specialized terms. However, methods of working on listening skills are similar and consists of stages which give opportunity to accomplish the task easily. Since Students who get ESP training are supposed to have experience in doing ESL course, they have motivation to be involved in the process and high interest in order to enrich skills for their professional development.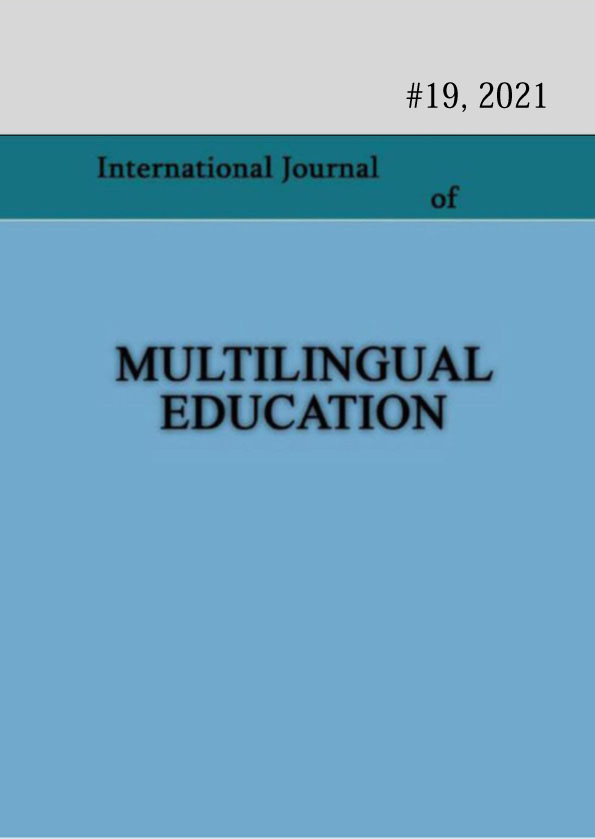 How to Cite
Kekelidze, T., & Kukuladze, G. (2023). TED talks as listening activities in the ESP classroom. International Journal of Multilingual Education, (19), 101–112. Retrieved from https://openjournals.ge/index.php/ijml/article/view/6715
License
This work is licensed under a Creative Commons Attribution-NonCommercial 4.0 International License.