Content and Language Integrated Learning (CLIL) at Higher Educational Institutions of Georgia
Keywords:
CLIL, economics, English language, HEI's.
Abstract
The Content and Language Integrated Learning (CLIL) method focuses on teaching the main subject through a foreign language. This method is already successfully used in various around the world no specific formula or textbook exists so far. Based on the study of the existing literature, the possibility of using CLIL at Universities of Georgia and its anticipated results are analyzed in the present thesis. Target language of CLIL is mostly English. In our country English for Specific Purposes (ESP) is successfully taught in many Universities. For example, at the Faculty of Economics and Business our students are taught Business using a special English textbook to learn some issues of economics and business. Teaching any curricular subject using CLIL will be twice as effective and convenient for both the student and the university than teaching English and this particular subject separately. CLIL ensures a comprehensive study of a specific subject and a high level of English language proficiency. CLIL has a significant positive impact on the growth of the students' language competence. It helps them to achieve significant success in terms of various linguistic aspects, such as: vocabulary, terminology, academic English, etc. However, the assessment is made not in terms of language competence, but in terms of subject matter proficiency. Indeed, CLIL does not only mean language teaching - it is a complex method of using a foreign language to study a major subject. Consequently, knowledge is assessed within the competence of the main subject and thereby the language proficiency as well. With no database of textbooks for CLIL, everything is upon the teacher training, as a result of which the teacher must be able to compile a lesson plan based on different subject materials. We propose to use CLIL to teach different curricular subjects to the students of the Faculty of Economics and Business. To begin with economics, famous economists, e.g., Marshall, Robbins, Sandmo, etc. have different answers to the question "What is economics?" Therefore, the goal of the lecture course we suggest within CLIL will be to find the answer to this question.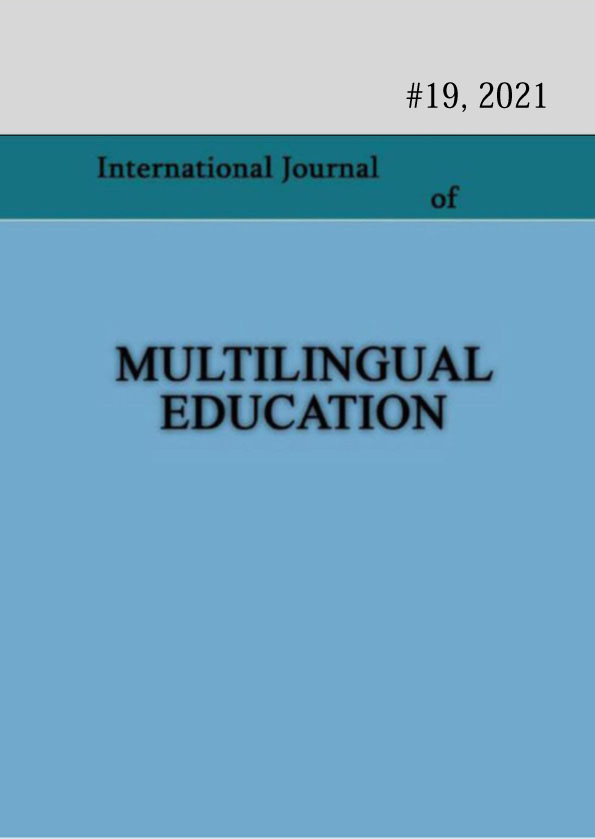 How to Cite
Akhobadze, B. (Khatuna). (2023). Content and Language Integrated Learning (CLIL) at Higher Educational Institutions of Georgia. International Journal of Multilingual Education, (19), 119–126. Retrieved from https://openjournals.ge/index.php/ijml/article/view/6717
License
This work is licensed under a Creative Commons Attribution-NonCommercial 4.0 International License.