Linguistic formulas - a priority of modern teaching "In the universe of grammar I"
Keywords:
grammar, teaching, foreign, language, material,Georgian language abroad, word building, postpositions, adverb
Abstract
We have the variety of forms, ways, methods, strategies of teaching in the 21st century. It`s important to achieve the goal, to gain the result, to perceive the given materials. Everyone is free to choose any ways from the given approaches. Most of the textbooks are dedicated to English language. English is dominated worldwide and it`s not only foreign language but a second language as well in many countries. There are different visions and approaches in teaching a language as a foreign or as a second one. Textbooks are mades based on the four skills: reading, writing, speaking, listening. Demand of Georgian as a foreign language has increased. Many philologists have occupied themselves with teaching Georgian as a Foreign language. Plus, they have means of teaching, once there are many textbooks already created, especially for the beginner levels. Online teaching has also increased these demands. Every author forms his/her own style, approach and vision when creating a textbook. In my opinion, it`s important to first calculate the common methodical view from the beginning to the end and only then start working on the new textbook. This kind of approach helps instructor gain the results and consistent logical motion is encouraging hopeful for the student.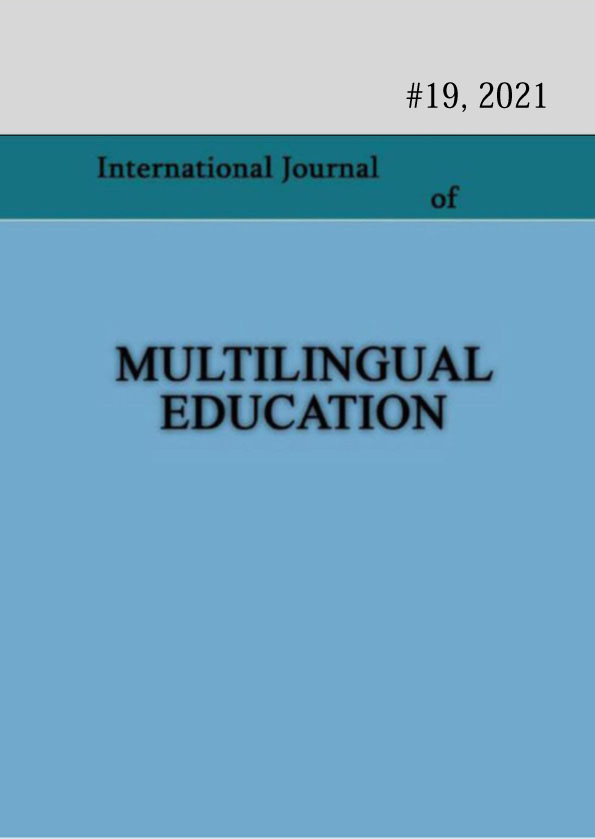 How to Cite
Shavtvaladze, N. (2023). Linguistic formulas - a priority of modern teaching "In the universe of grammar I". International Journal of Multilingual Education, (19), 147–151. Retrieved from https://openjournals.ge/index.php/ijml/article/view/6723
License
This work is licensed under a Creative Commons Attribution-NonCommercial 4.0 International License.