The Significance of Critical Thinking in Text Comprehension
Keywords:
Critical thinking, text comprehension, background knowledge, effectiveness.
Abstract
What is critical thinking? It is rather difficult to give an exact definition of this interesting phenomenon as the opinions of scholars vary. The majority of linguists consider that critical thinking is a complex process using inquiry strategies, forming questions, and seeking answers to these questions. It implies not only fixing facts but also clearing up their reasons and results. The essence of critical thinking can be defined as taking care of one's own thinking. Critical thinking starts as soon as the information reaches our mind and ends when we already have our own standpoint regarding this information. The aim of this paper is to study the importance of critical thinking in text understanding. Critical reading strategies, in their way, develop critical thinking skills that are essential for a deeper and successful perception of a text. It supports and encourages pupils and students to be more aware of reading comprehension skills, to explore how to read between lines and behind the words. Critical thinking is independent thinking. When teaching is built on the principle of critical thinking, each pupil or student is able to formulate his/her own ideas, estimations, and convictions independently. Consequently, thinking is critical only when it carries individual character. A pupil or a student should have enough freedom in order to think and solve different problems independently. It is true that people who are able to think critically, always ask a set of questions formulated in a proper way, try to pick up information from different people and make proper conclusions about this or that person, thing, or phenomenon. Critical thinking is not a child's innate quality. Some individuals can develop it as a result of training. In order a person to think critically, an individual has to have a rich imagination, be rather creative, and have background knowledge. All these three qualities are absolutely necessary for a good critical thinker. Critical thinking is an attempt to see through things. It is challenging the existence and making counter-arguments. The main function of critical thinking is to enable a thinker to see the effectiveness of an argument by exploring the reasons, assumptions, and warrants behind a particular stand. One of the most significant peculiarities of critical thinking is that it enables a person to make a claim with a perspective to appreciate the strength of others' arguments and helps recognize how one has reached a particular point while developing arguments. It is worth mentioning that the basic components of critical thinking are properly formulated why and how questions to make pupils/students think profoundly and penetrate into the essence of any kind of text, which leads to its full comprehension.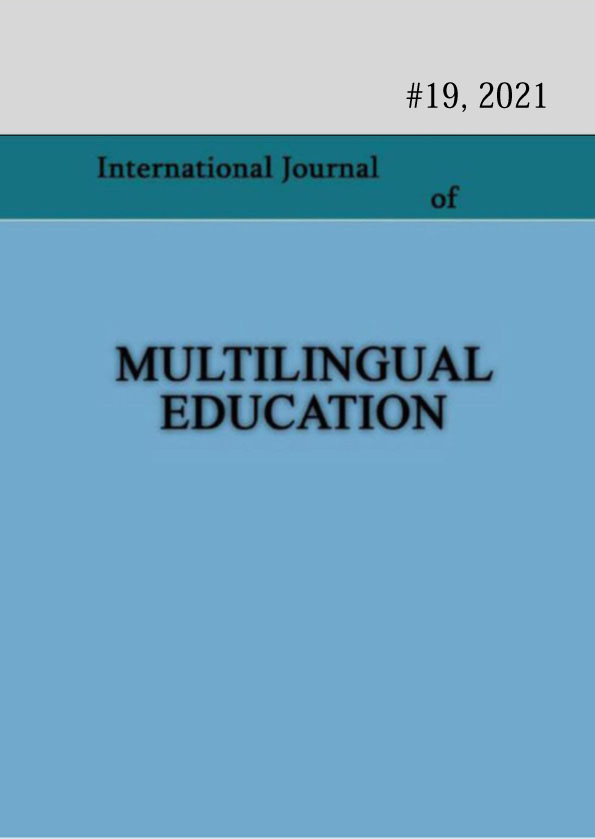 How to Cite
Kemertelidze, N., & Giorgadze, M. (2023). The Significance of Critical Thinking in Text Comprehension. International Journal of Multilingual Education, (19), 182–187. Retrieved from https://openjournals.ge/index.php/ijml/article/view/6727
License
This work is licensed under a Creative Commons Attribution-NonCommercial 4.0 International License.