Expressing volition, imposition and latency through causatives
Keywords:
causative, causation, volition, imposition, latency
Abstract
The present study analyzes the different ways in which causative structures in these languages express the ideas of causation, volition vs imposition, and temporal sequencing of actions. The examples have been gathered from media discourse (written and spoken examples of news reports, articles or discussions from electronic media), and informal conversations with the native speakers of the languages during interviews and discussions. The forms of expressing the concepts of desire, wish, will on the one hand, and the forms of expressing imposition, request, incentive, order or involuntary action, on the other, differ across languages from purely syntactic structures to morphological, or lexical-semantic means.
Latent causation is yet further interesting issue raised in the paper.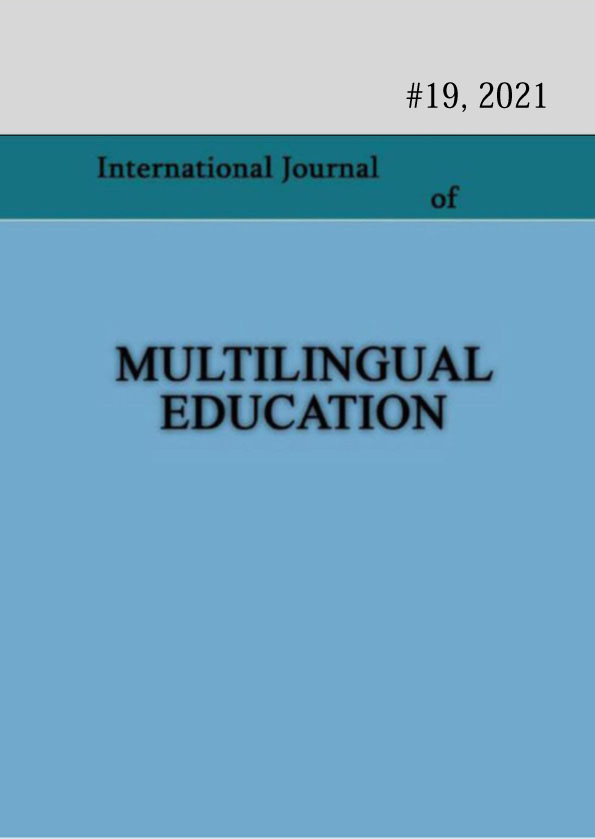 How to Cite
Orkodashvili, M. (2023). Expressing volition, imposition and latency through causatives. International Journal of Multilingual Education, (19), 195–207. Retrieved from https://openjournals.ge/index.php/ijml/article/view/6729
License
This work is licensed under a Creative Commons Attribution-NonCommercial 4.0 International License.