Application of coaching in intercultural learning processes
Keywords:
Coaching, intercultural learning process, team development coaching, team conflict coaching
Abstract
The highly dynamic nature of the EU labor market increases the complexity and diversity of European social structures. Organizations and commercial enterprises are faced with the growing challenge of successfully shaping multicultural teamwork. Intercultural learning in everyday business life is gaining in importance. Coaching is used to support managers in professionalizing their leadership work. In teams, coaching is used as a pedagogical intervention in team development and team conflict resolution to support intercultural learning processes in a targeted manner. The concepts have been developed from practical application; the scientific foundation is still in its infancy.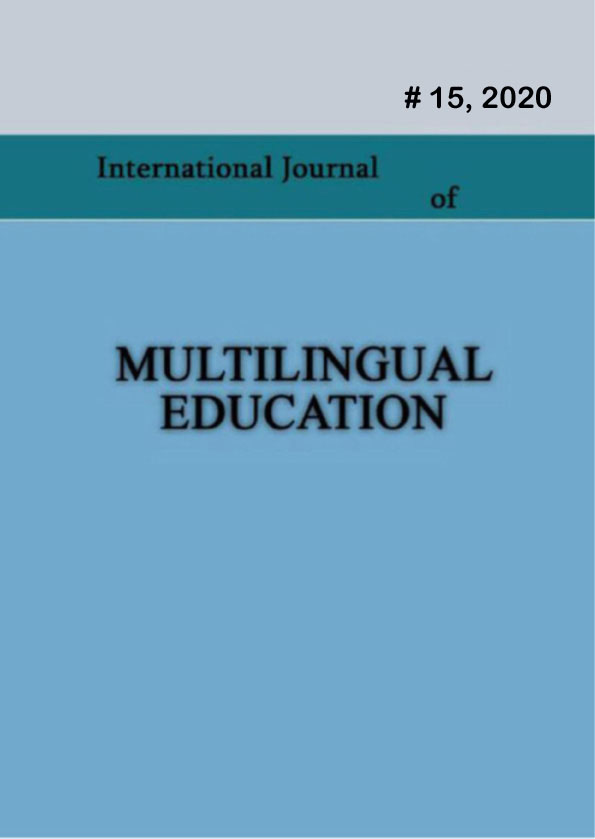 How to Cite
Sukyte-Eickmeyer, L. (2023). Application of coaching in intercultural learning processes. International Journal of Multilingual Education, (15), 73–83. Retrieved from https://openjournals.ge/index.php/ijml/article/view/6741
License
This work is licensed under a Creative Commons Attribution-NonCommercial 4.0 International License.